Soft Robot Obtains Characteristics from Cheetahs and Marlins
Dr. Jie Yin developed this device called the LEAP (Leveraging Elastic instabilities for Amplified Performance), is the latest in soft robots technology that is capable of moving faster and smoother on rough surfaces (exemplifying a cheetah's running style) or in water, but most importantly, it can delicately grab objects as well as hold heavier objects. It can also be used underwater to dramatically increase the speed of a robotic fish. Why? It's all because of a "bistable" spine. This means that the spine is in one form or the other, it is either curved out like a dome, or curved in like a bowl.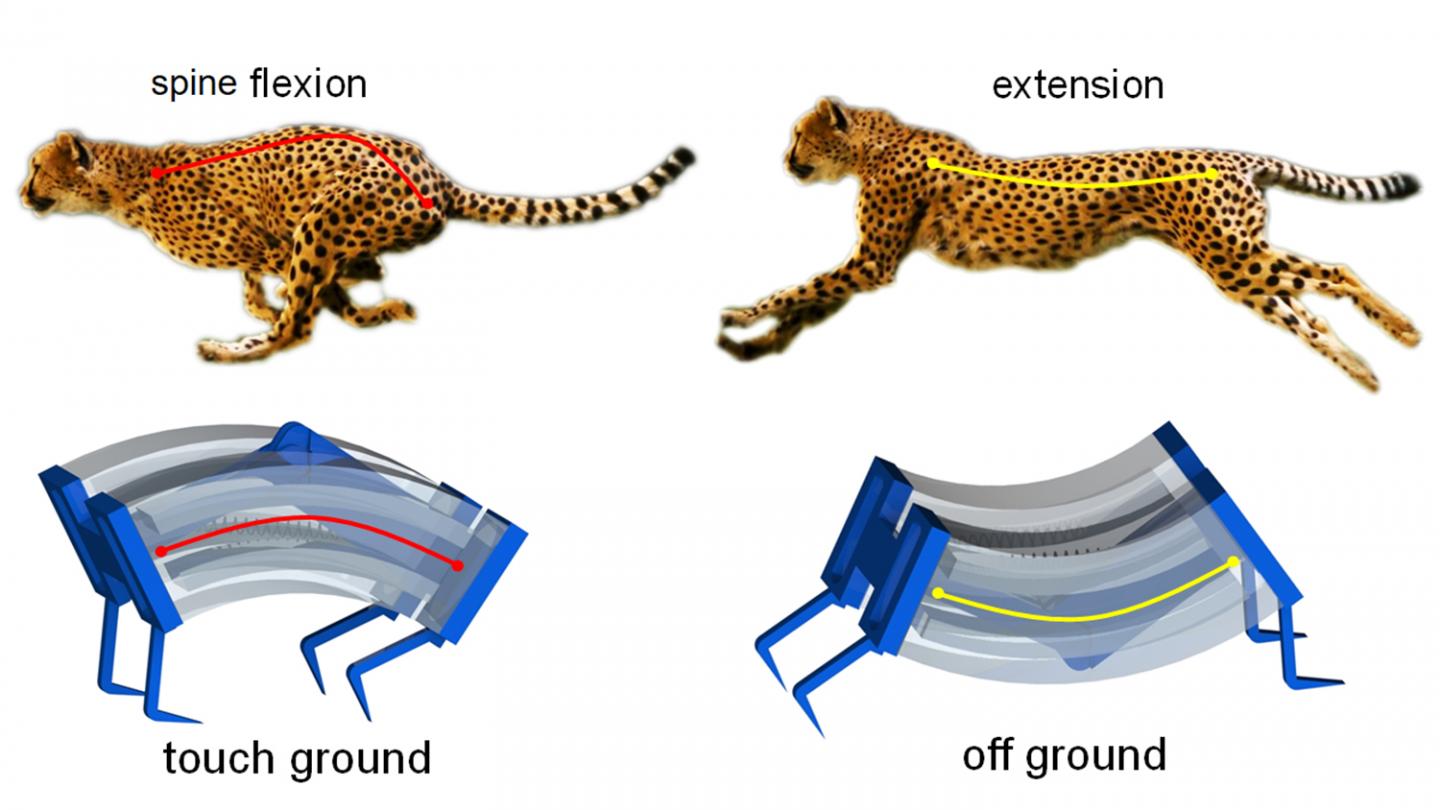 Such advancements in soft robots can confer to other areas of development, such as prosthetics, where animals who were affected by our plastic usage or animals such as Winter the bottlenose dolphin could use more help to live a better quality of life. This has potential to also be more effective in search and rescue missions as well as manufacturing processes.
Source: https://www.engadget.com/soft-cheetah-robot-flexible-spine-ncsu-180005178.html